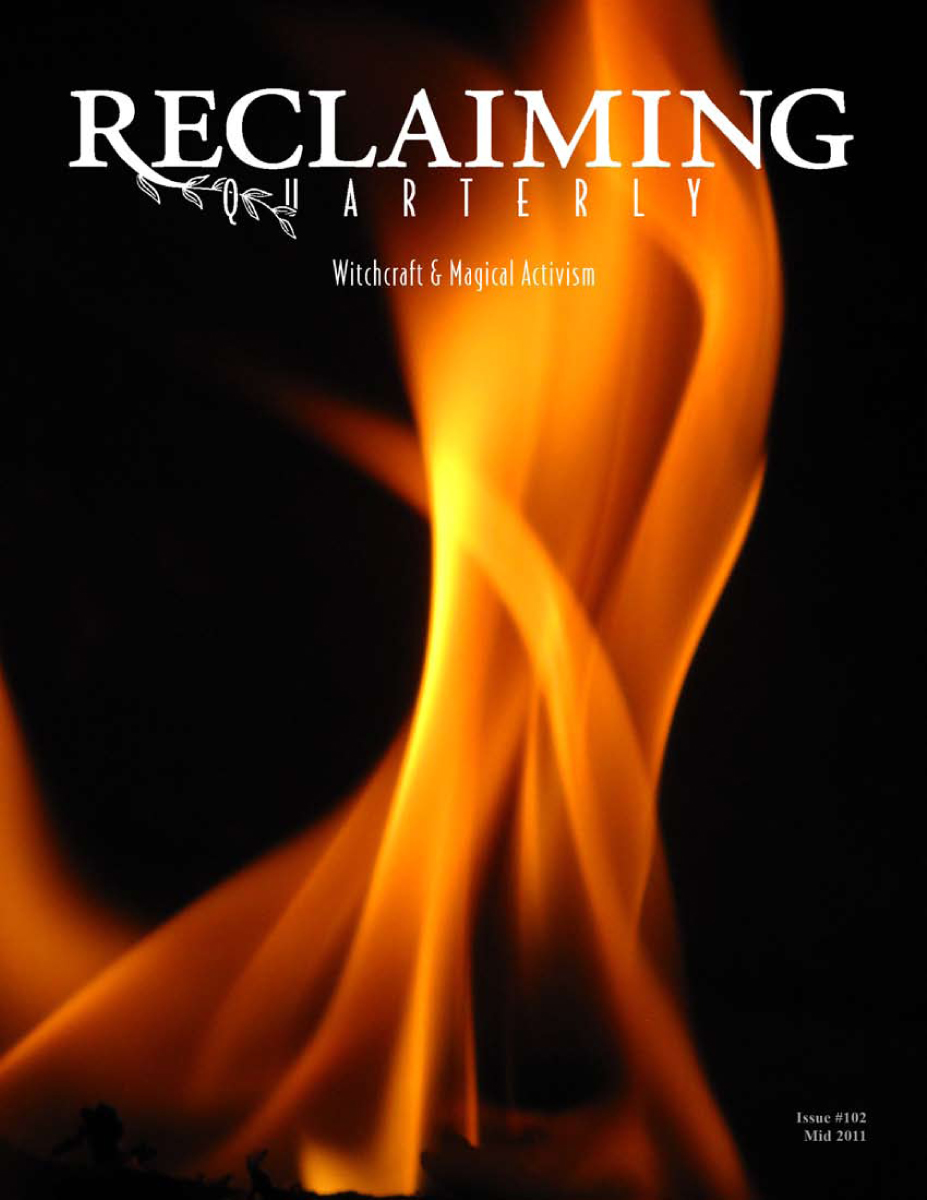 Reclaiming Quarterly Still Needs Your Support!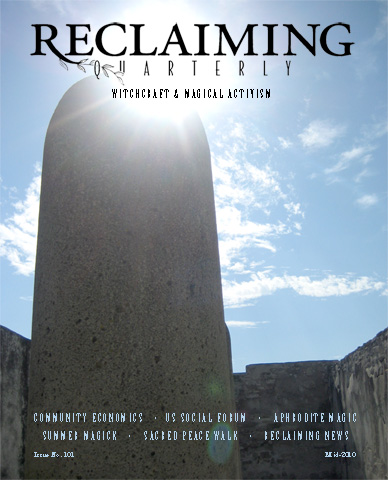 Reclaiming Quarterly no longer publishes a print edition. Our websites are still regularly updated, and bring together a unique blend of Earth-based spirituality and activism. Your contributions assure that we can continue to produce our magazine and website.
Donate to RQ
Donations are 100% tax-deductible!
---
Support Reclaiming Chants Albums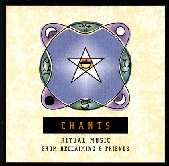 Order Reclaiming Music CDs direct from RQ, or download and stream them from all the usual sites.
Chants: Ritual Music - simple arrangements of 17 classic Reclaiming chants for rituals and circles
Second Chants - more Reclaiming songs chants for rituals and circles
Let It Begin Now - songs and chants from the annual Spiral Dance ancestor ritual
Witches Brew - new songs and chants from the Reclaiming Cauldron
Campfire Chants - 17 classic chants accompanied by guitar, conga, fiddle, flute, and more
Click here to hear samples and order CDs | Or visit iTunes or CDBaby for digital downloads.
---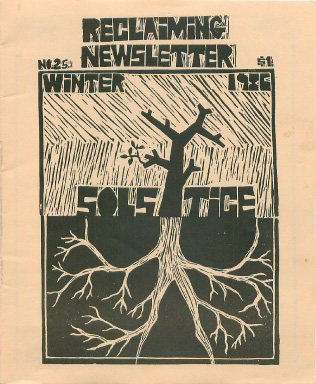 Donate to RQ's Reclaiming Archives
You can order our entire back catalog of RQ and our predecessor, Reclaiming Newsletter - over 100 issues chronicling the history of Reclaiming - for just $25!
Highlights are posted on our website - click here. Help make Reclaiming's legacy accessible for the future - and enjoy it yourself!
Support RQ's Reclaiming Archives - click here!
---
If you don't want to pay online, don't despair - we like getting checks in the mail!
To donate by check, mail payment to:
Reclaiming Quarterly
P.O. Box 14404
San Francisco, CA 94114 USA
---